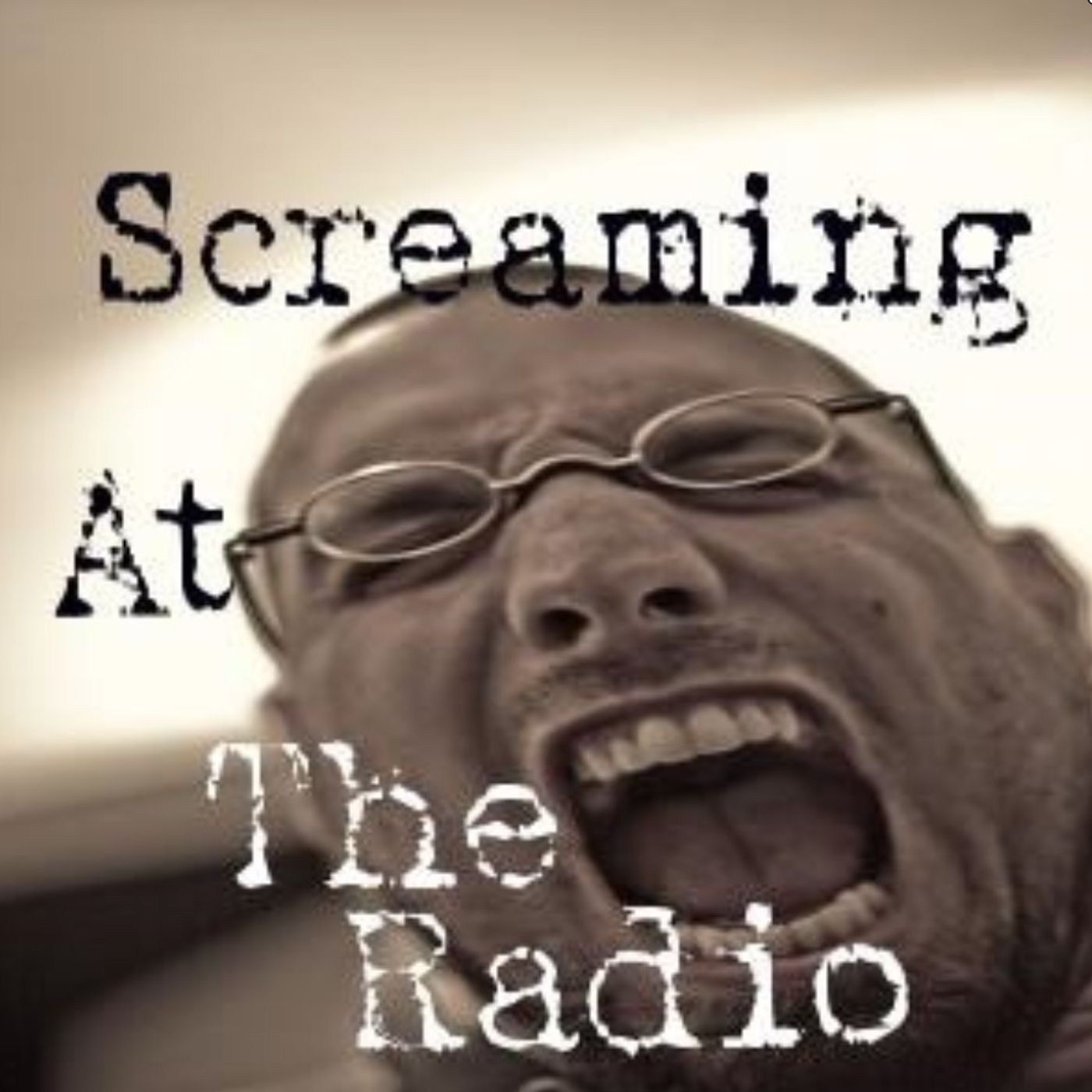 Joe Biden Calls Kamala "President Harris"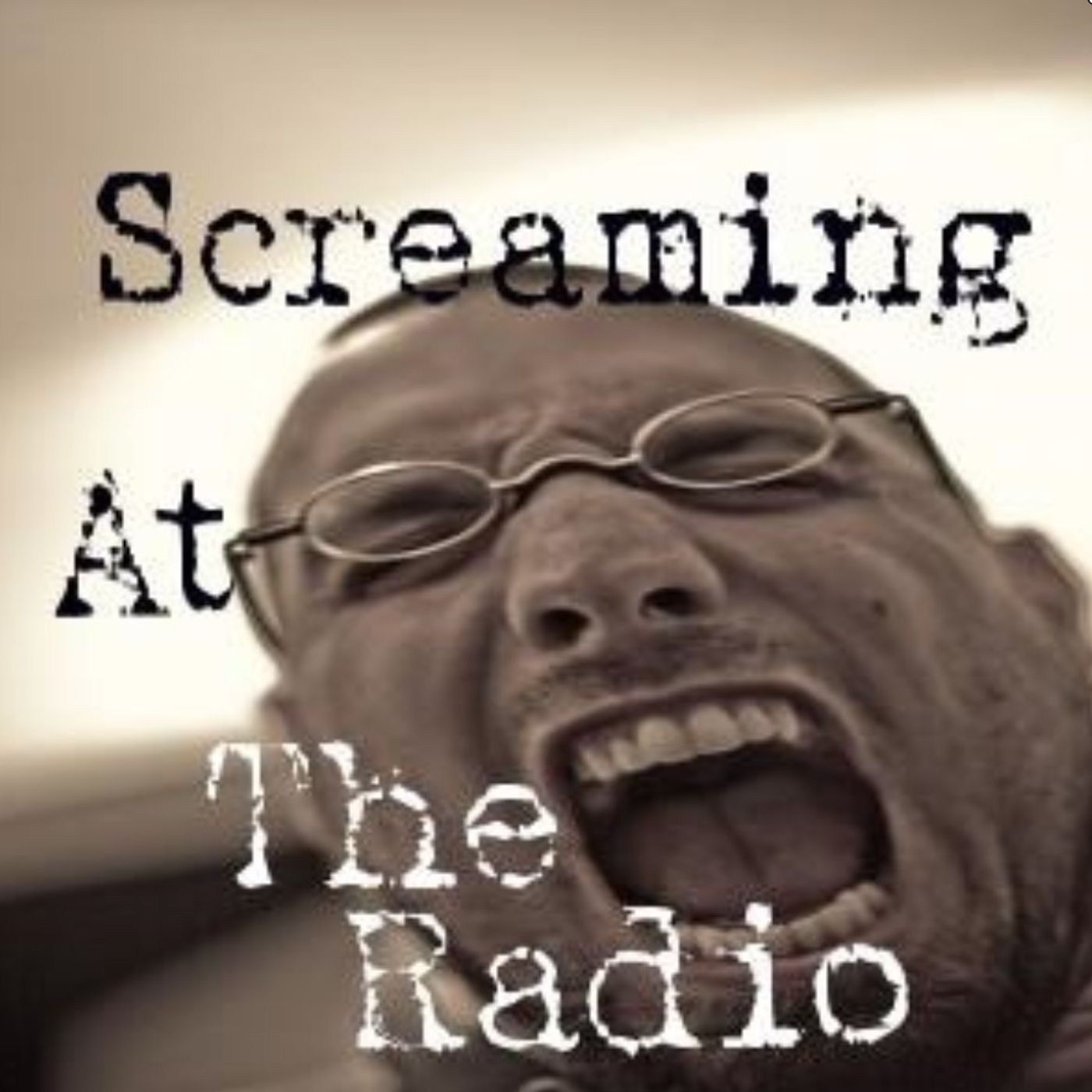 Screaming At The Radio
Coast to Coast and Balls to the Wall. Former Armed Forces Radio and Television hosts Mag Thomas and Kimberly Jacks team up for an irreverent look at p...
Joe Biden has slipped so much mentally that he routinely makes mistakes that go much further than mere gaffes. This past week he referred to Kamala Harris as the President and never even tried to correct it. Also, Kamala gets testy in an interview, The Salvation Army is still woke and Joe Manchin torpedoes Biden's Build Back Better nonsense.